---
Bangladesh to grow at 1.6 percent in 2020-21- World Bank
Author: indiadmin January 7, 2021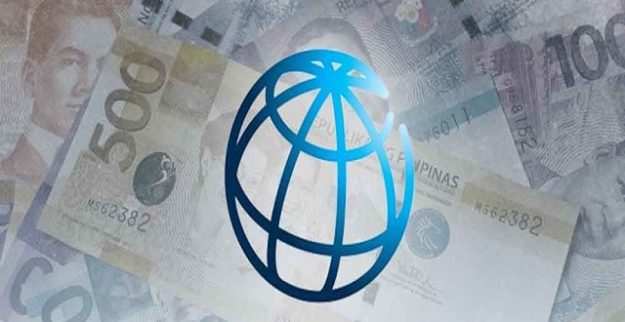 The World Bank has projected an economic growth rate of 1.6 percent for Bangladesh for the FY 2020-21.
In its latest report on Global Economic Prospects released on Tuesday, the Bank has noted that the world economy is likely to grow by 4 percent in 2021.
The report points out that in Bangladesh, which had been one of the fastest growing emerging market and developing economies prior to the pandemic, growth is estimated to have decelerated to 2% in FY 2019/20.
Bangladesh had recorded a growth rate of 8.2 percent in 2019 which is estimated to decelerate to 2.0 percent in 2020 further dipping to an estimated 1.6 percent for the FY 2020-21. The forecast notes that the growth rate in Bangladesh will rebound to 3.4 percent in 2022.
The Bangladesh government had projected to achieve a growth rate of 7.4 percent in the current financial year.