---
China issues first cold wave advisory of 2021
Author: indiadmin January 7, 2021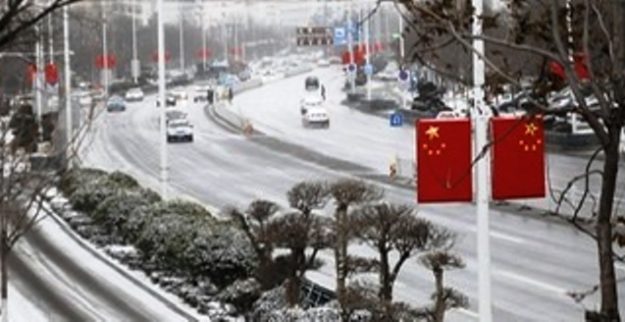 China meteorological Administration on Tuesday issued its first cold wave warning for 2021. On its website, National Meteorological Centre (NMC) predicted that from January 4 to 13, the cold air will frequently grip China.
From tomorrow on, under the influence of cold wave, there will be strong winds and sustained low temperature weather in Beijing.
As per a local media report quoting Beijing Meteorological Observatory forecast, the lowest temperature in Beijing will be minus 16 °C on 6th January night.
According to statistics, the lowest temperature in Beijing since 2000 is minus 17 °C.